SPEAKERS
From Around the World
Podcast Movement events bring together the biggest names and brightest minds in podcasting. Stay tuned to this page, as we're adding new speakers daily!
Speakers will be announced in the coming months, but check out some of our Alumni Speakers for an idea of the people who will be taking the stage this March!
Some of the biggest names in the industry have taken our stage! Here are a few of the featured alumni speakers from previous Podcast Movement events!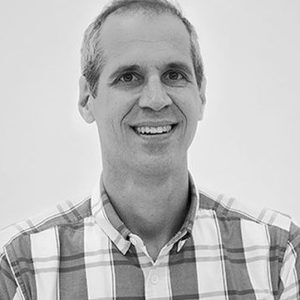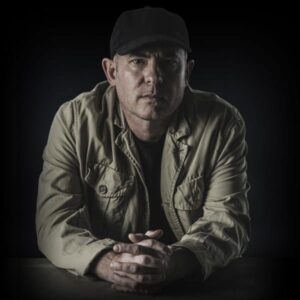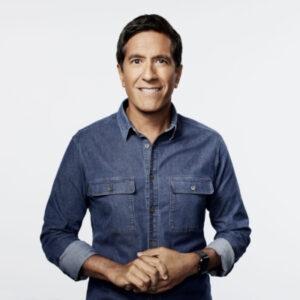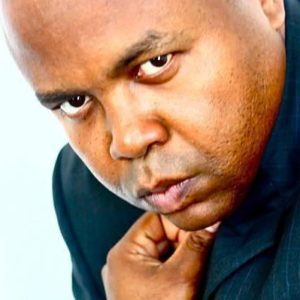 Guy Raz
How I Built This / TED Radio Hour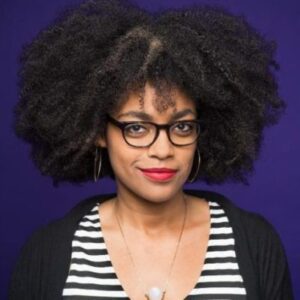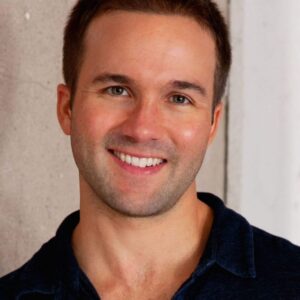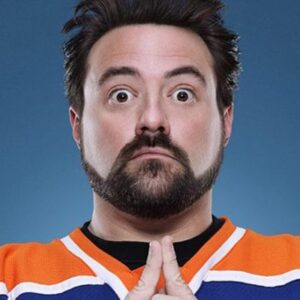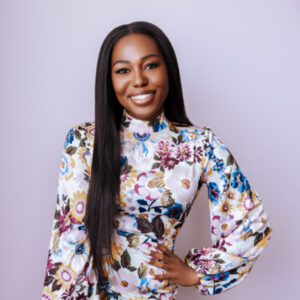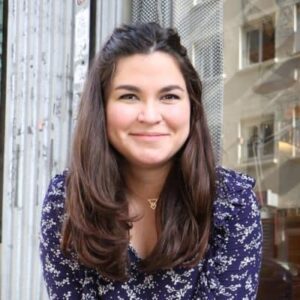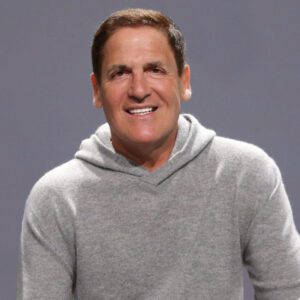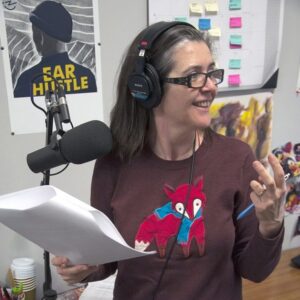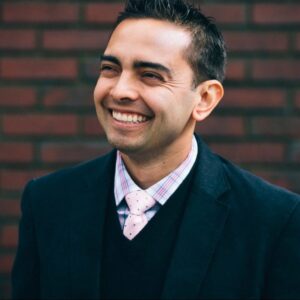 Patrice Washington
The Redefining Wealth Podcast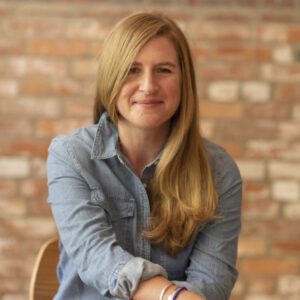 Rabia Chaudry, Susan Simpson, & Solin Miller
Stephen A. Smith
Know Mercy w/ Stephen A. Smith